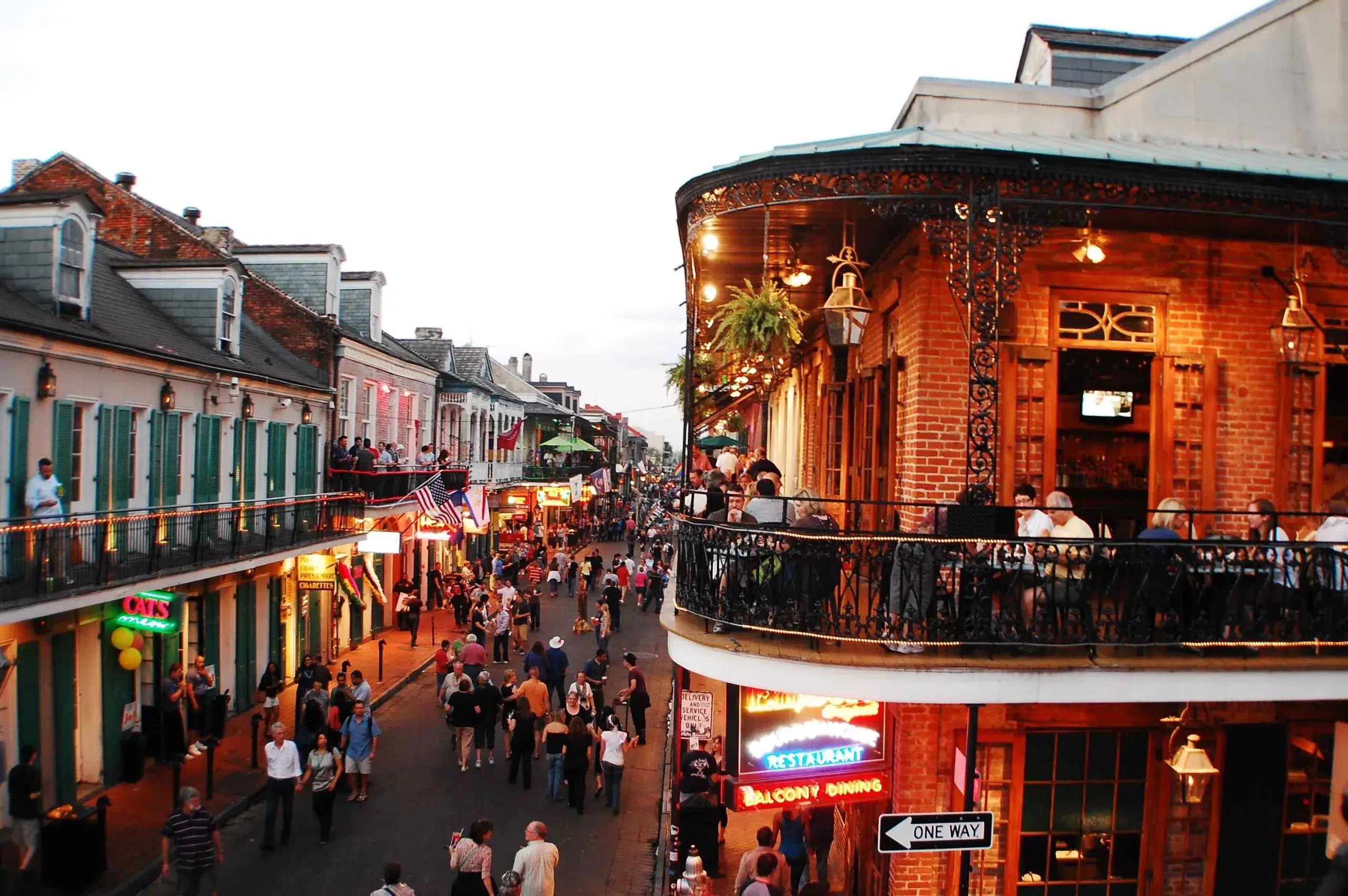 Central is the second-largest city in East Baton Rouge Parish and the 13th largest in Louisiana. It has a long and varied history, having been under six flags since its beginning. Those were France, British West Florida, the Republic of West Florida, Spanish West Florida, the United States, the Confederate States, and then back under the United States after the Civil War. For most of its history, Central remained an unincorporated suburb of Baton Rouge, but the citizens voted to incorporate it as a city in April 2005. Russell Starns, a local businessman and leader of the incorporation movement, said that incorporating Central was a byproduct of the area's desire to create their school system separate from East Baton Rouge Parish's.
Central has been experiencing a slow overall growth over the last few years, which is exactly what many residents want. People live in Central because of its rural, suburban charm, and they want the city to stay as-is for the most part, a safe, secure place where neighbors are friendly and look out for one another. The children who live in Central benefit from the new Central Community School System, one of the top Louisiana school systems. The schools in this city are major employers in the area with about 2,000 people working for the district. 
The small town has many family-friendly things to do. The nearby Blue Bayou waterpark is sure to thrill with many slides, a lazy river, flumes, and more. Right next door is the Blue Bayou's sister park, Dixie Landin', which has rollercoasters, bumper cars, an old fashioned merry-go-round, and more. For a slower day in the sun, take a float on the lazy river at Tiki Tubing. If nature walks or shooting hoops are ways that you'd enjoy spending an afternoon, Central has you covered. Lovett Road Park has an indoor basketball court, kids' playground, a recreation center, tennis courts, and an outdoor multi-sport field.
Nearby Comite Park is a perfect spot for nature lovers, with over 100 acres of beautiful scenery and trails including a 5½ mile Mountain Bike trail, which runs alongside the river. The Central Sports Park has baseball and softball leagues, walking path, a kid's playground, and a great lake to go fishing. This a great place to spend a day with the family. Blackwater Conservation Area also offers nature trails and two large fishing lakes.
For those looking to have some big city fun and nightlife, Baton Rouge is only 23 minutes away. However, one thing that is great for a laid back city is happy people who love their homes, and make sure it looks it best. If you're ready to get an addition, renovate, or upgrade your outdoor living space, and you live in Central or the surrounding region, it's high time you contact All Seasons Landscaping and Lawn Care. We are the area's #1 service for your outdoor needs like mulching, landscape maintenance, and storm clean up. We earned that ranking by our hard work, dedeication, and world-class customer service.