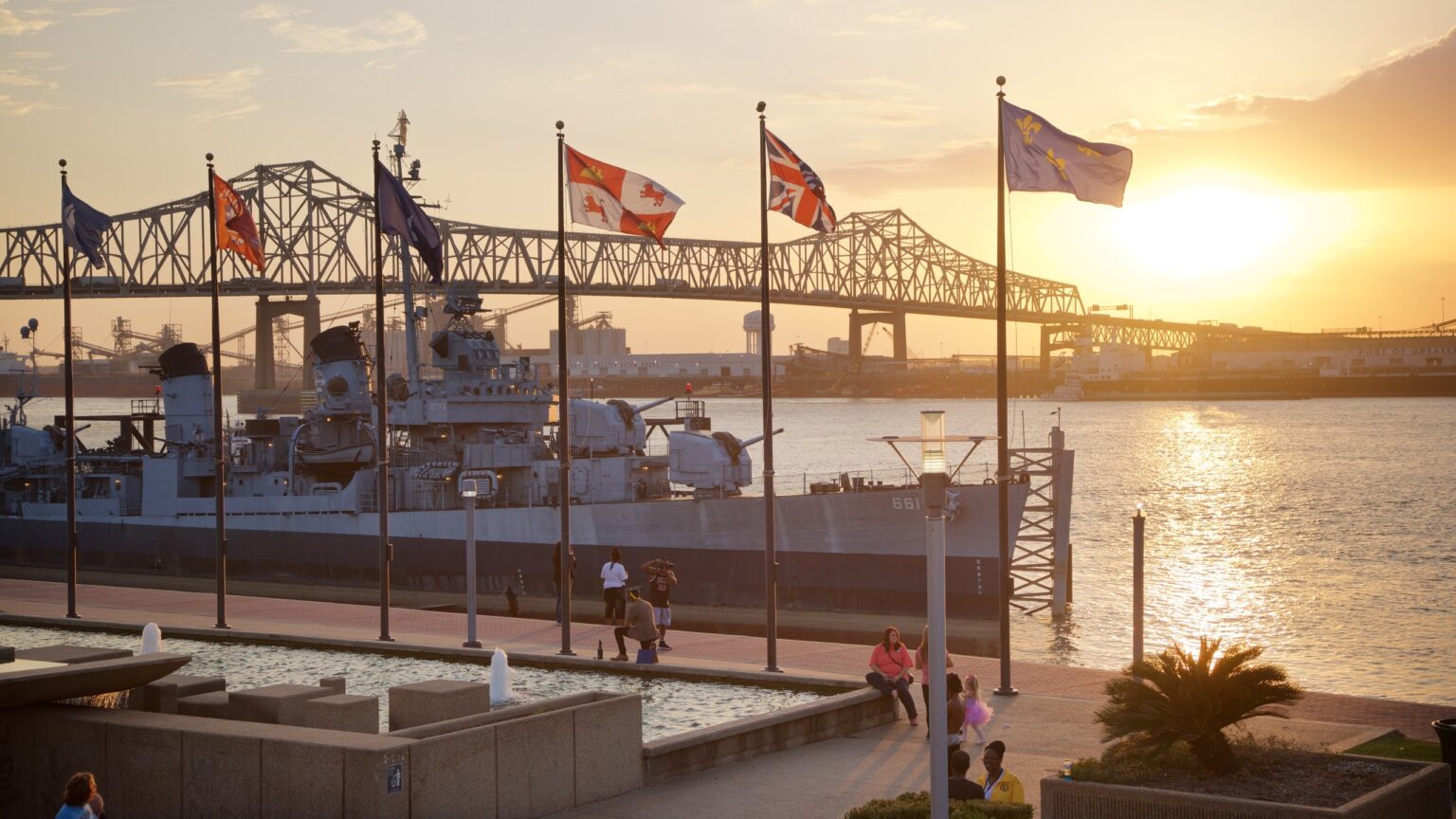 Prairieville is a bustling census-designated place in Ascension Parish, Louisiana, with approximately 33,000 people. This growing bedroom community of Baton Rouge has more people than the two incorporated cities in its parish, Donaldsonville, and Walker, combined. It gets its name from the many plains and prairies that used to be visible from Jefferson Highway before developers built more housing to accommodate the rising population. Recently, many people have moved away from the hustle and bustle of the capital for slower-paced locales, and this region has benefitted by becoming one of the fastest-growing communities in the state. The area is a great place to live for many reasons, including low crime rates and an excellent public school system.
While you may not have heard of Prairieville before, folks familiar with the area know that it is a hidden gem. A few miles from the heart of Prairieville are the Bayou Manchac. The bayou is perfect for anyone looking to spend some time reconnecting with nature. This slice of paradise is full of biking trails, walking paths, picnic spots, and several lakes for excellent fishing and to launch canoes and kayaks. If you'd rather interact with people and haggling for the best deal gets your heart pumping, the Flea Market of Louisiana has over 400 booths filled with goods from soaps to plants to birthstones and jewelry.
For such a large community, the residents of Prairieville have managed to maintain a sense of small-town neighborliness. Local events are put on year-round including concerts, charity walks, scavenger hunts, bingo nights, and more. At Painting With a Twist, groups or solo visitors can relax, have some refreshments, and learn from experienced instructors how to create their very own masterpiece. If you're ready for some fun at the end of the work week, stop in to the #1 rated night spot, The Fat Cat Saloon. Catch a hot local band or one of the daily specials like free pool on Saturdays from 12-7. Let your voice be heard at the Sunday open mic jam.
Although not a well-known region in the state, this village has even had its fair share of well-known people call it home. Former All-American LSU track star and Olympic Athlete Lolo Jones and fellow LSU alumnus Corey Webster, who play cornerback for the New York Giants, Toronto Blue Jays pitcher Jacob Waguespack and former San Francisco Giants All-Star Will Clark own property here It's no surprise that so many people want to live in this region, as Money Magazine placed it in their Top 50 Places to Live in 2020.
Lucky for residents of Prairieville and the rest of Ascension Parish, there's a company that can help make your lawn the envy of the whole community. All Seasons Landscaping and Lawn Care is the team you want to trust your property with. Contact us today for an estimate or to discuss our many services.