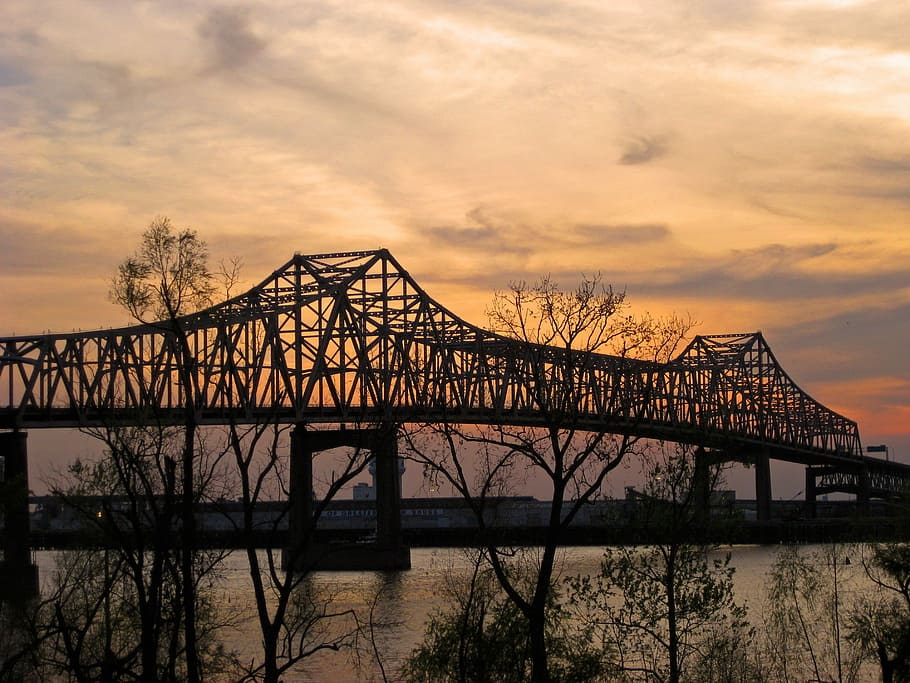 Walker, Louisiana, is a small community outside of Baton Rouge and one of just two cities in Ascension Parish. It has undergone an incredible almost 30% population increase in the last decade. The area that would eventually become Walker was founded by Michael Joseph Milton, Jr. in 1825. He developed 343 acres from a Land Grant for his service in the War of 1812. In 1856, the Federal government took notice of the communities' growth and opened a post office, naming it Milton Old Field. Two years later, Michael Milton was appointed postmaster. In 1890, the post office was renamed for Dr. William Elliott Walker, a lawmaker, and former Confederate Lieutenant Colonel from neighboring Springfield. It took over a century for Walker to unofficially become a city in 2002 when its population first exceeded 5,000, and officially in 2011 by proclamation of the Louisiana governor, Bobby Jindal.
Walker is just a few minutes' drive from one of the most unique space-based experiences to be had in the state. LIGO, short for Laser Interferometer Gravitational-Wave Observatory, is an incredible science facility and is made up of the Science Education Center and an Exhibit Hall. An interferometer is a tool which uses the interference pattern created by merging multiples light sources to take incredibly precise measurements which often can't be taken any other way, down to one-ten-thousandth of the width of a proton. This research and education center consists of classrooms, a pre-control room area, and an exhibit area with roughly 50 interactive science displays. Visitors can take tours through the facility, including outside to observe the 2.5 mile-long interferometer arms.
Just a short commute away in the big city is a place with more to do for the whole family than most people can get done in a day. Celebration Station is packed with arcade games, bumper cars, minigolf, go-karts, and more. They even offer deals so you can get the most bang for your buck. Whether you're looking to snag first place, work on your home run swing, or trying to get your initials logged into your favorite games' high score slot, Celebration Station is sure to have something for you.
If you're looking to beat the Louisiana heat in one of the most fun ways around, check out nearby Liberty Lagoo. It is stacked with a bowl slide, shockwave pool, a splashpad, and even a kiddie area for the little ones to work on their swimming. This aquatic adventureland doesn't disappoint when it comes to swimming fun. One of our most fun times of the year is the fall, so come on out to the pumpkin patch and then the Veterans Parade and celebration.
Speaking of doing things right, Walker is a city that quickly achieved its version of the American Dream. When residents want to do something right for their property, they contact All Seasons Landscaping and Lawn Care. We care about making our neighbors in Walker and the surrounding areas' properties look amazing from the bottom to the top. Contact us today for an estimate and find out how you can join our family of happy clientele.