Your submission was
[successful]

.

It was great to hear from you! One of our team members will reach out to you soon with more information. If you would like a quicker response, feel free to contact our office at 225-276-8658.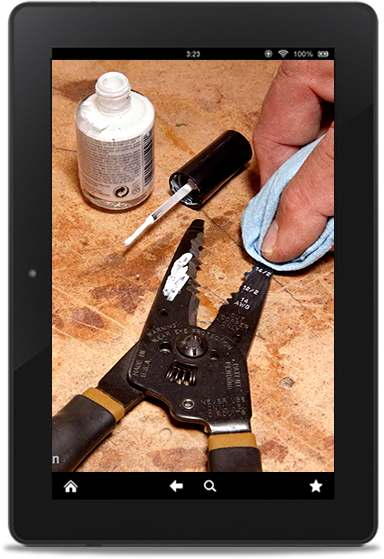 Claim Your FREE COPY of
The Smart Homeowner NOW!